Cause & Effect East Tennessee
Cause & Effect offers high-quality nutritional vitamin, mineral, and herbal supplements as well as nutraceuticals.  Since 2002, we have been assisting our customers in achieving their health and wellness goals by providing personalized services to meet their needs.
At Cause & Effect we stock five professional lines as well as other major brands.  Our knowledgeable staff can assist you in choosing the right products by understanding your specific needs.  We will be glad to special order a product if we don't have what you are looking for.
Visiting the scenic Tennessee Smoky Mountains, be sure to visit with us just behind the Sevierville Court House.  Located elsewhere and can't make it to our store? No problem shipping is available.
Why Choose Us?
15+ Years in Business
Knowledgeable Staff With Up to 30 Years Experience
Complete Line of Science-Based Nutritional Supplements From NSF GMP Registered Facilities
High Quality and Bioavailable forms
Clinical Strengths
Products do not contain hidden fillers, coatings, artificial color, or other excipients
Supplement labels have full disclosure of ingredients.
Label claims and potencies have been verified by third party labs
Competitive Pricing
Shipping across the Nation.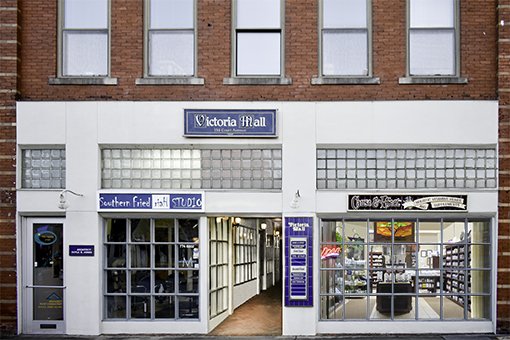 5★ Oct 22, 2015  Kristen Edmundson
Bill and Jennifer have helped us for years with health ailments that have been plaguing or family. We have seen experts in ask medical fields and it seems like we always eventually come back to this place because they have better advice and remedies than mainstream medicine. Proof is in the pudding, and we're going on 13 years of time and time again finding relief and answers from this hidden gem.
5★ Aug 19, 2016  Marilyn Chadwick
I've known Bill for many, many years and he has my most enthusiastic 100% support. He has the knowledge of a naturopathic doctor (and then some), and he takes great joy in sharing that wealth of knowledge at no charge, to help you be more responsible for your own health. Can't recommend him highly enough!
5★ Sept 14, 2015  Martha Barger
This very small place is cutting edge in quality products and quality information